Moderator: Styremedlemmer
500 RPM

Innlegg: 70
Registrert: 29 jan 2013, 16:04
Sted: Halmstad, Sweden
Status: Offline
Wow!
Skickat från min iPhone med Tapatalk
Thomas Ericsson
Honorary Member
Miata Club of Sweden
---
Here You can see a really serious project.
This NC is getting a Borg Warner EFR7163 turbocharger on a forged engine running with 1.3 bar boost tuned with a MS3. It will produce around 400hp at the flywheel with 455Nm/336lbft torque.
It also gets a full roll cage, fender flares, gearbox oil cooling system and differential oil cooling system.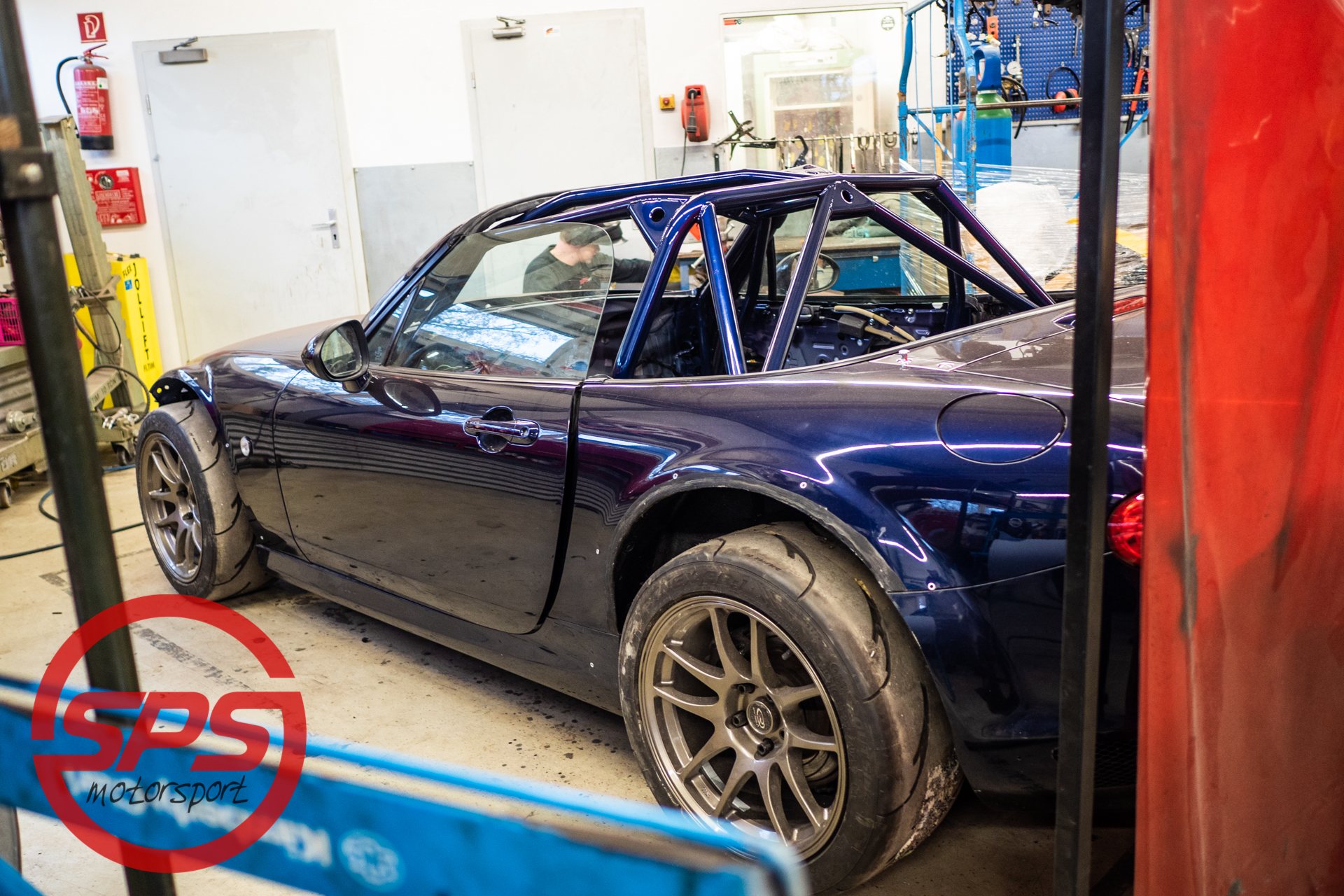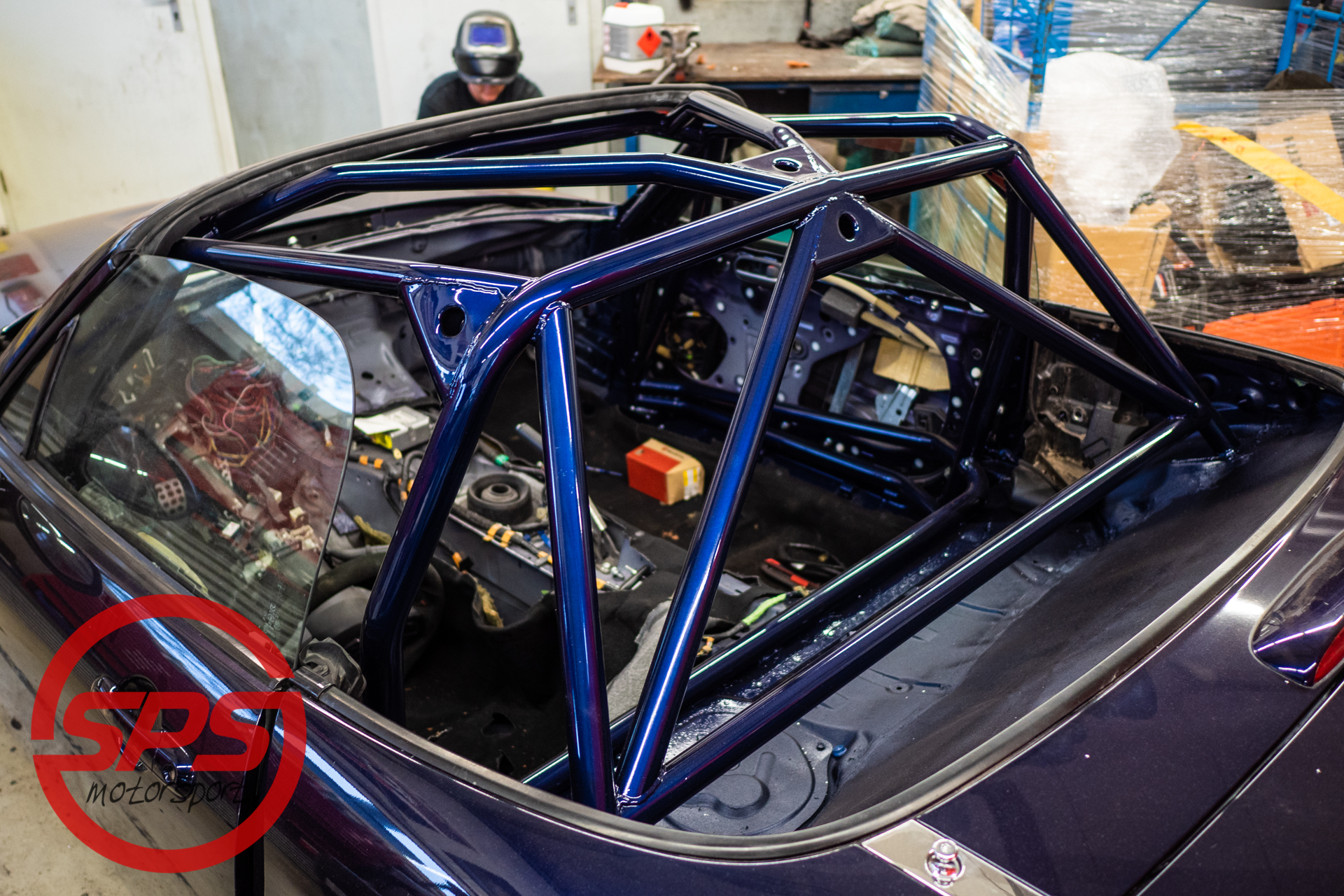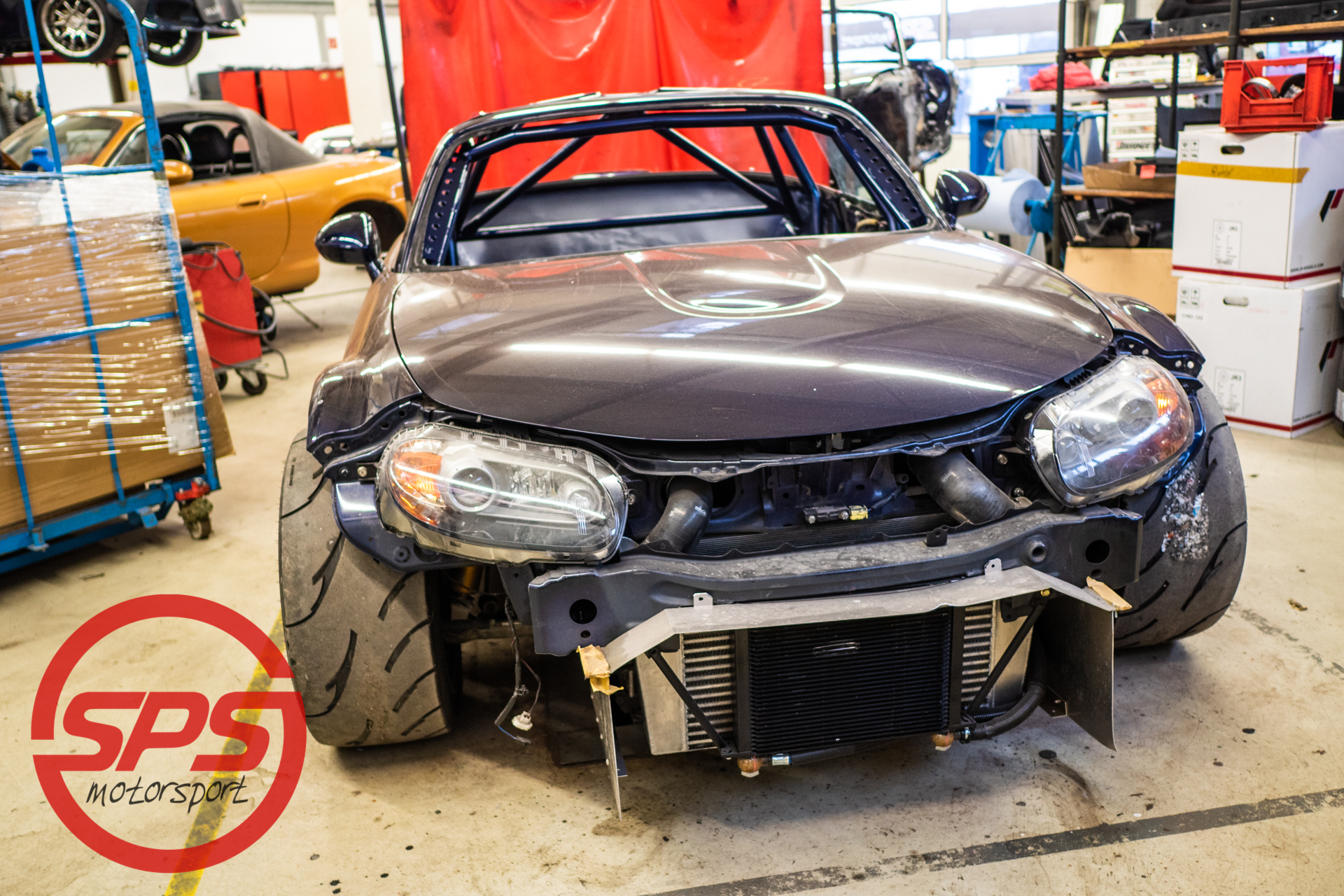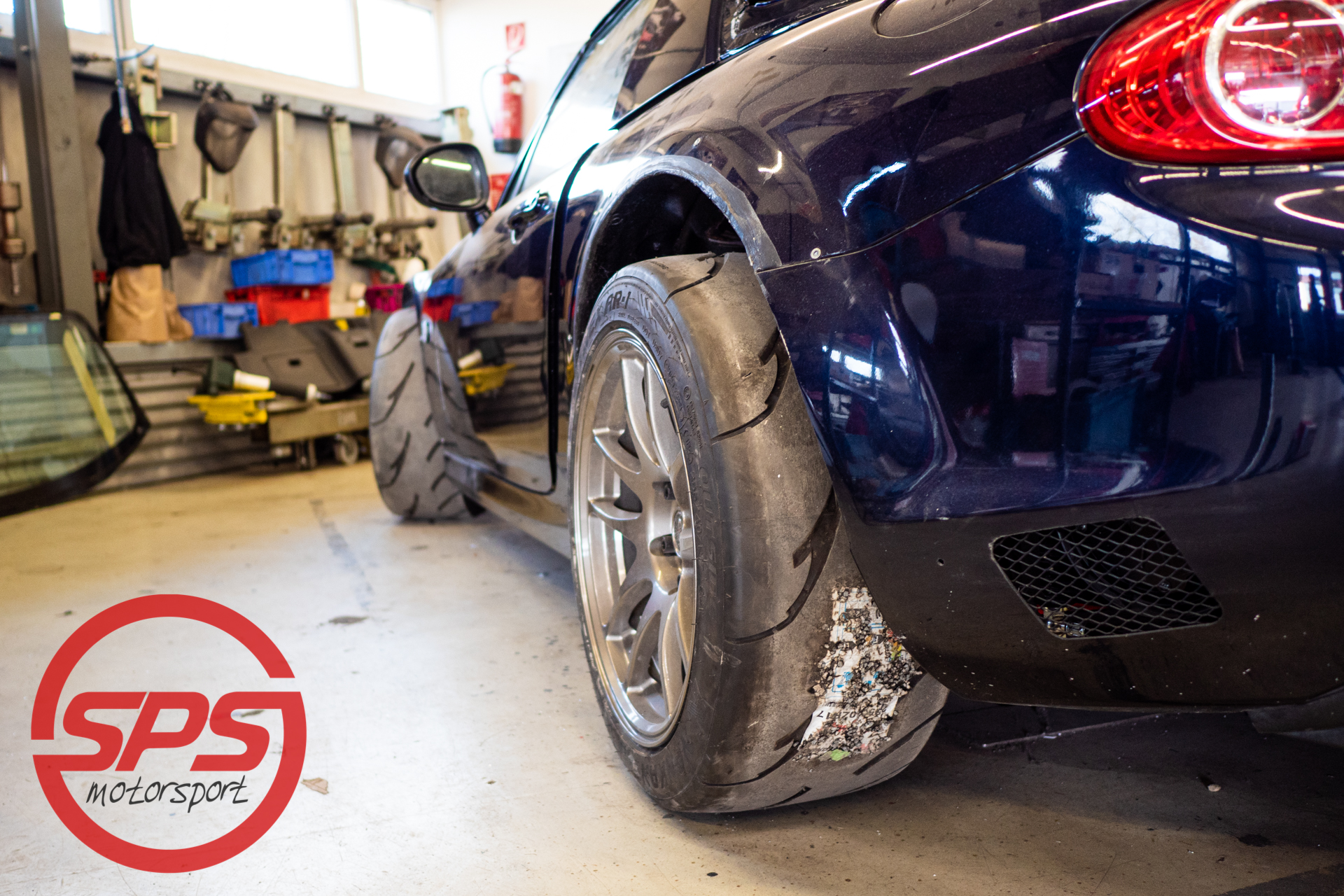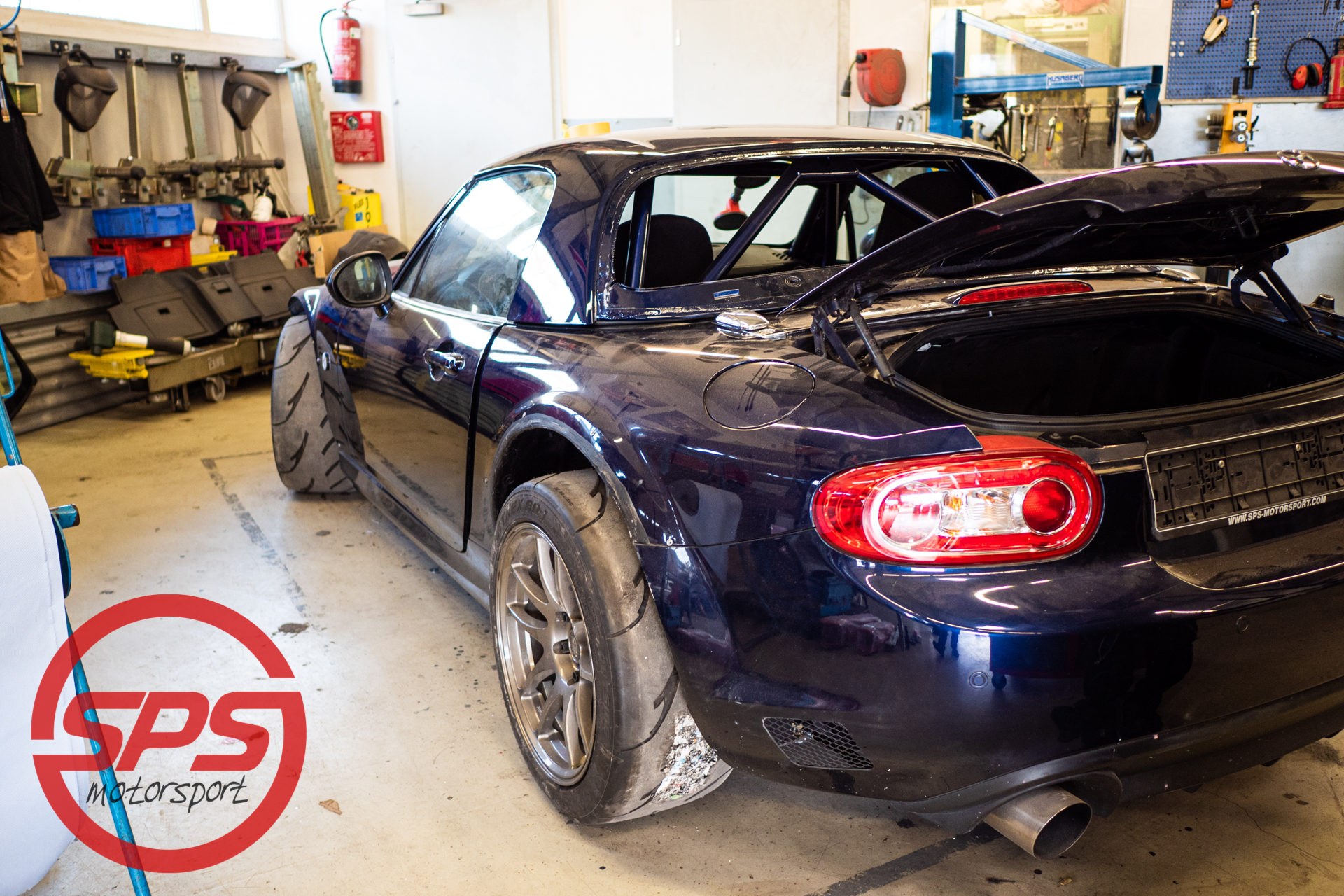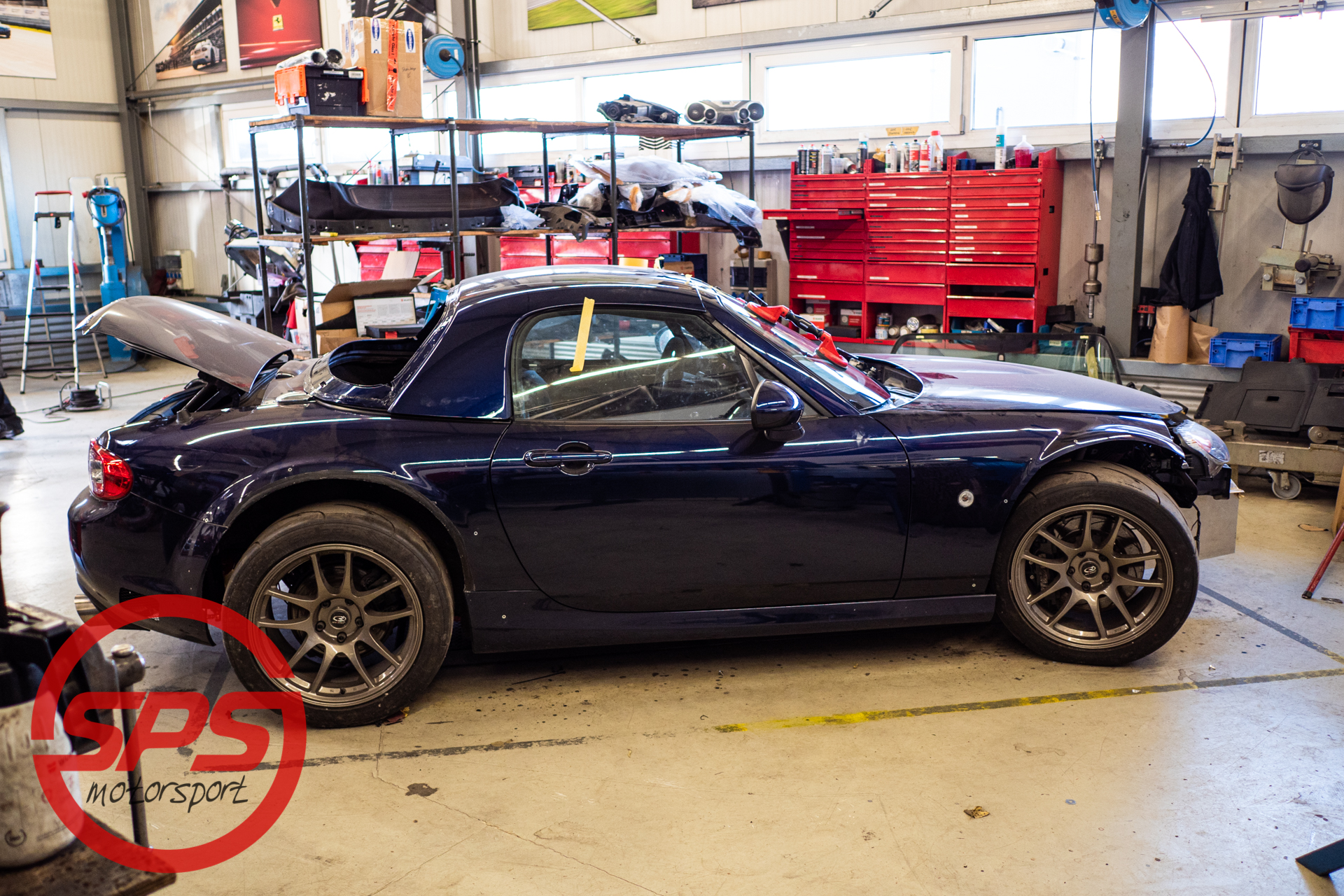 Best regards
Guido from SPS
---
4200 RPM

Innlegg: 497
Registrert: 27 aug 2007, 11:35
Medlemsnummer: 668
Sted: Oslo
Status: Offline
That one looks angry!
Brett
'63 1/2 Ford Falcon Futura Hardtop V8 Sprint - Rose Beige
'91 Lotus Esprit SE - Calypso Red
'99 1,8 NB 10AE - Sapphire Blue Mica, Hard Dog Roll Bar, MP62, IC, FCM Coilovers, NBFL brakes.
'09 Subaru Forrester 2,0 XS - Sølvgrå
X '85 Jaguar XJ-S 3.6 Manuell
---
Hello guys,
the first post in 2020, this time something special.
We also restore complete cars. The customer made the decision to restore his car completely from zero to the top.
It gets a new painting, new seals, new gaskets, new rubbers, a new windshield, a rollbar, Lotus Elise seats, a turboconversion (Borg Warner EFR 6758), a SPS coilover setup, and some nice wheels and tires.
We are filming the whole process and creating a time lapse video.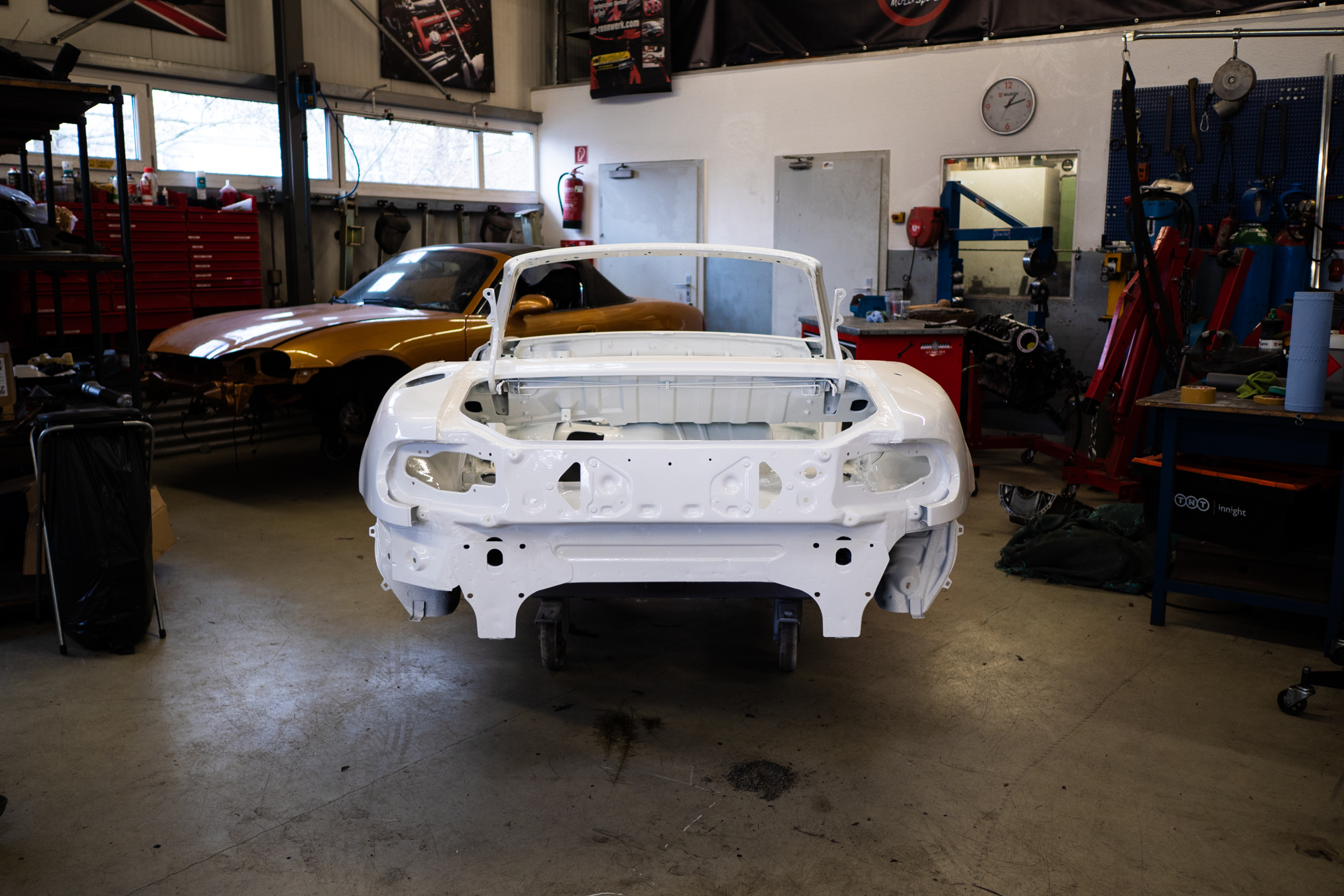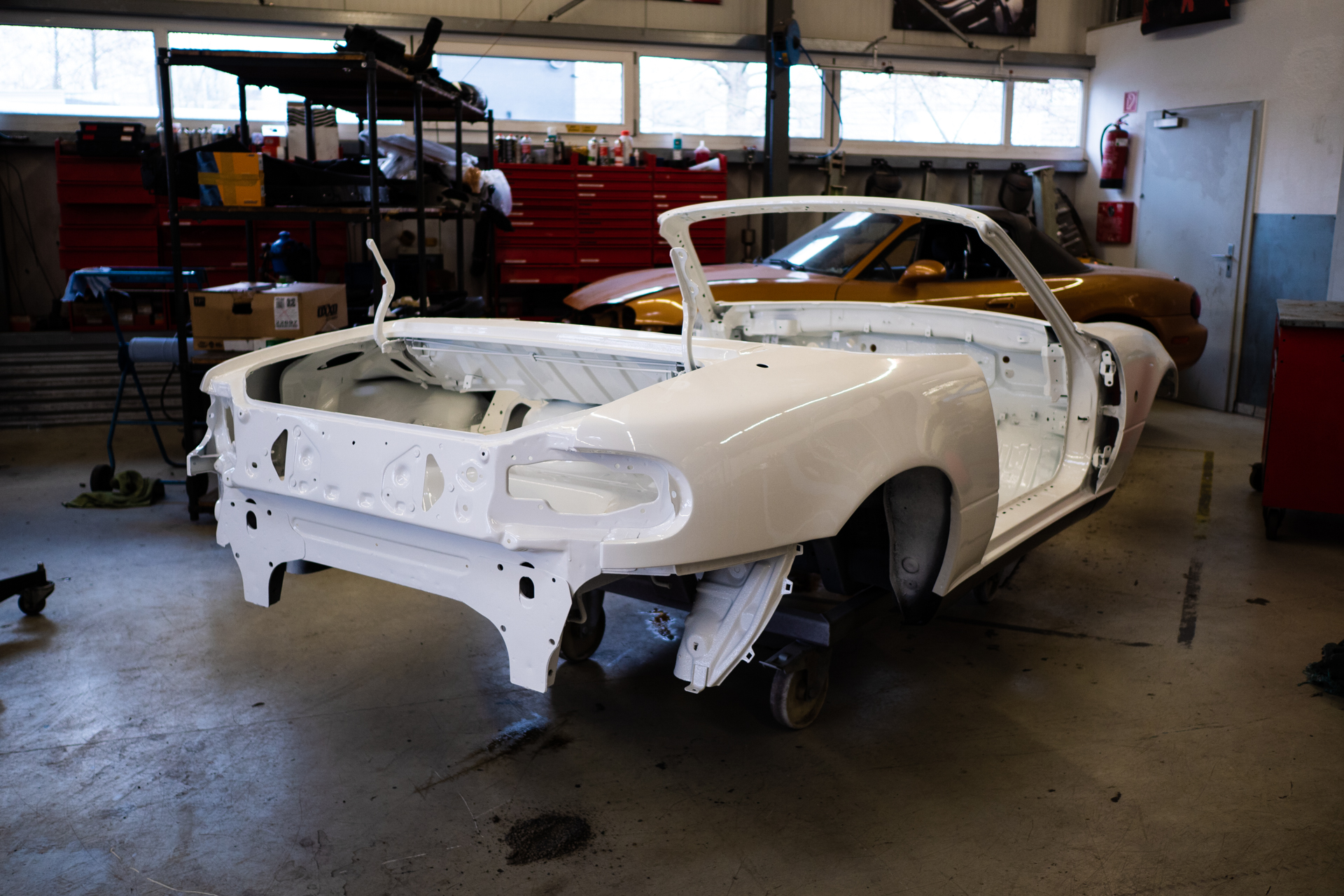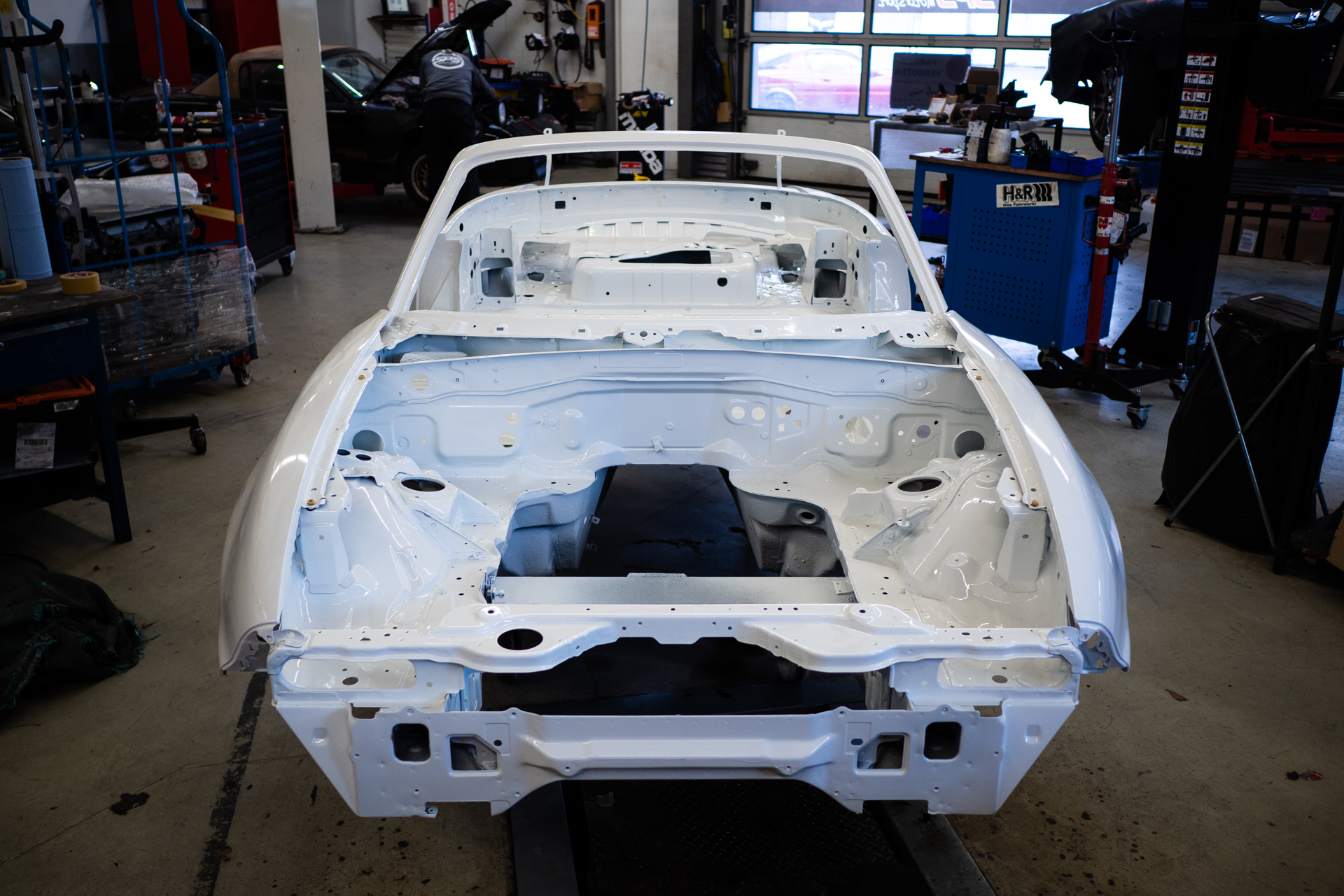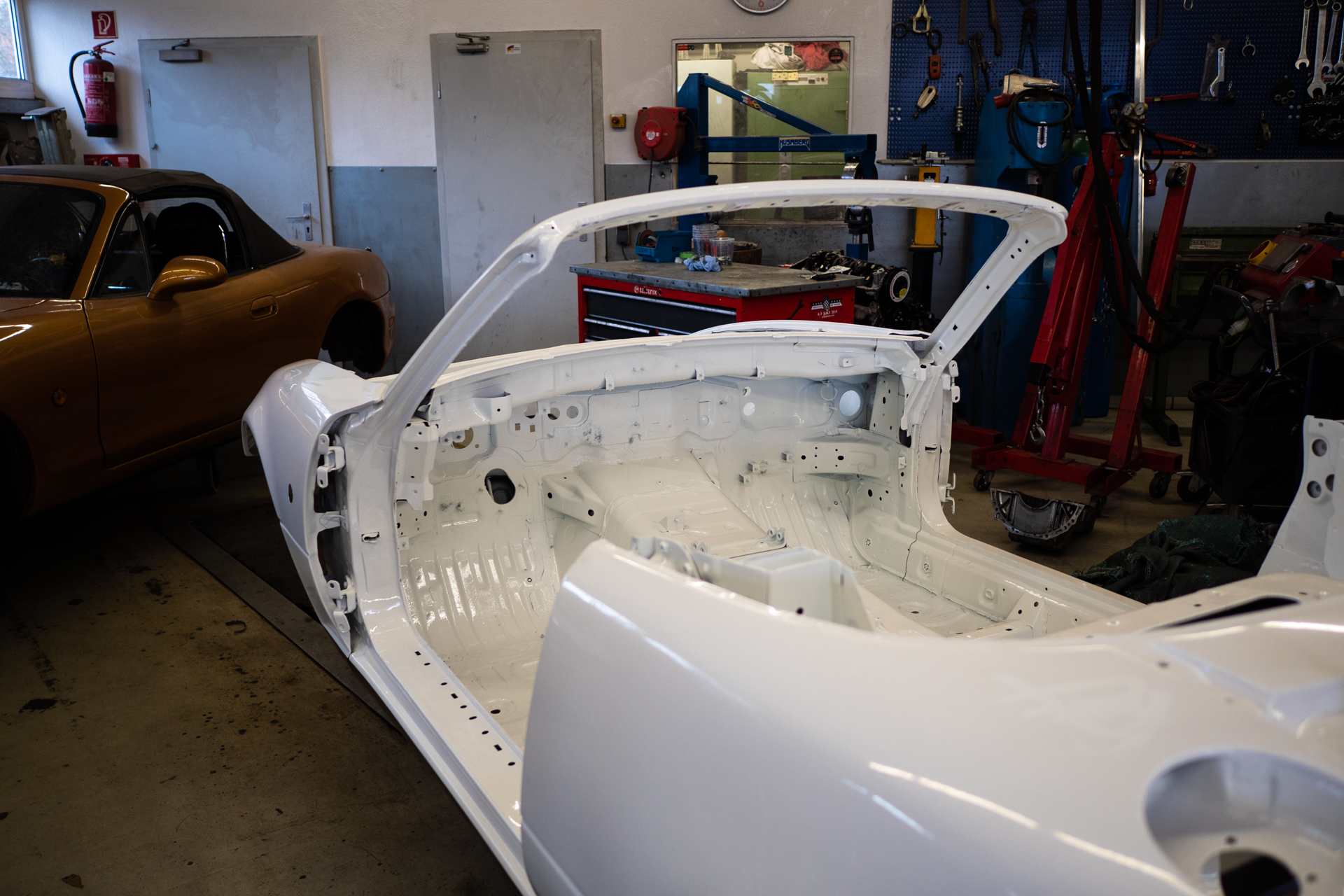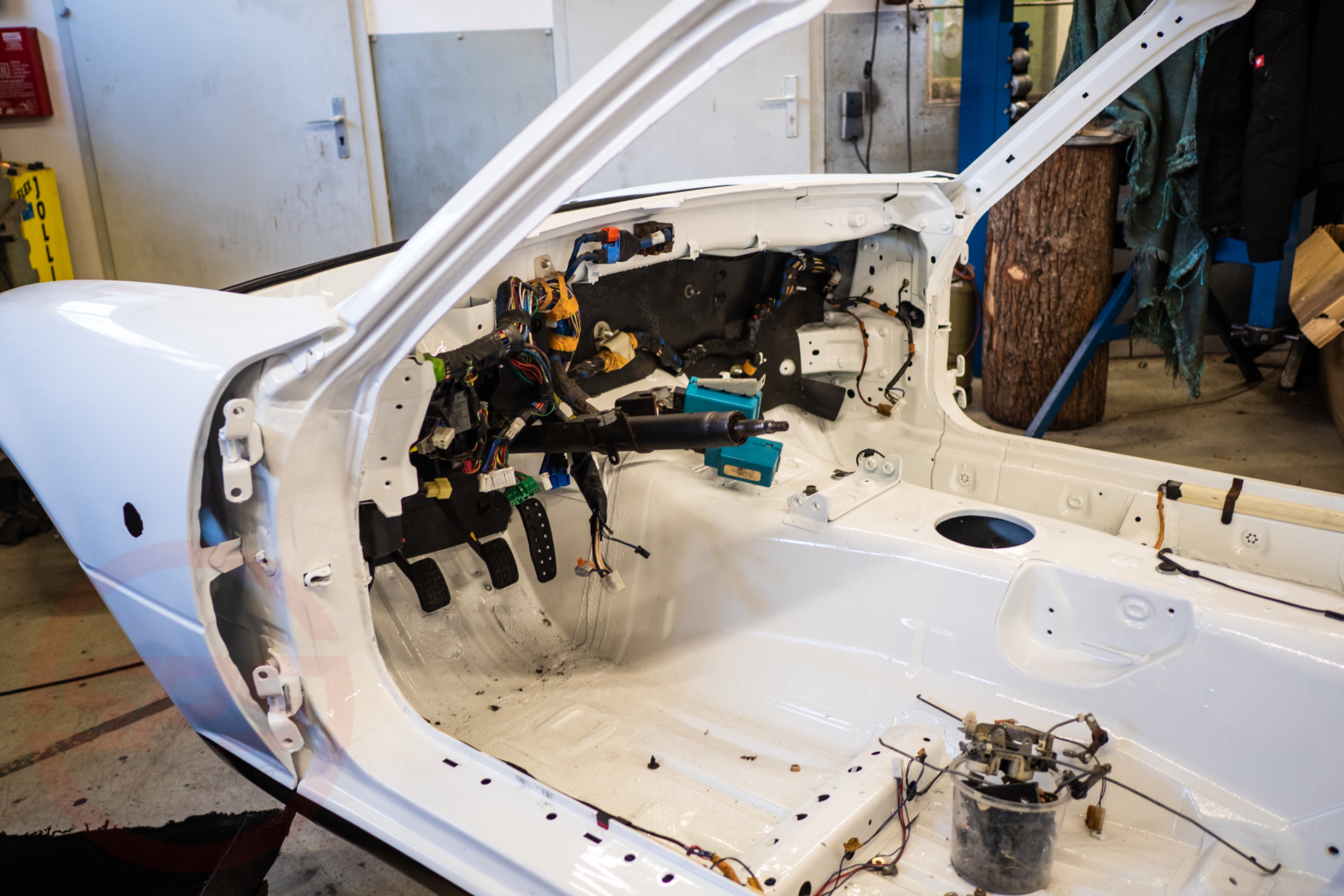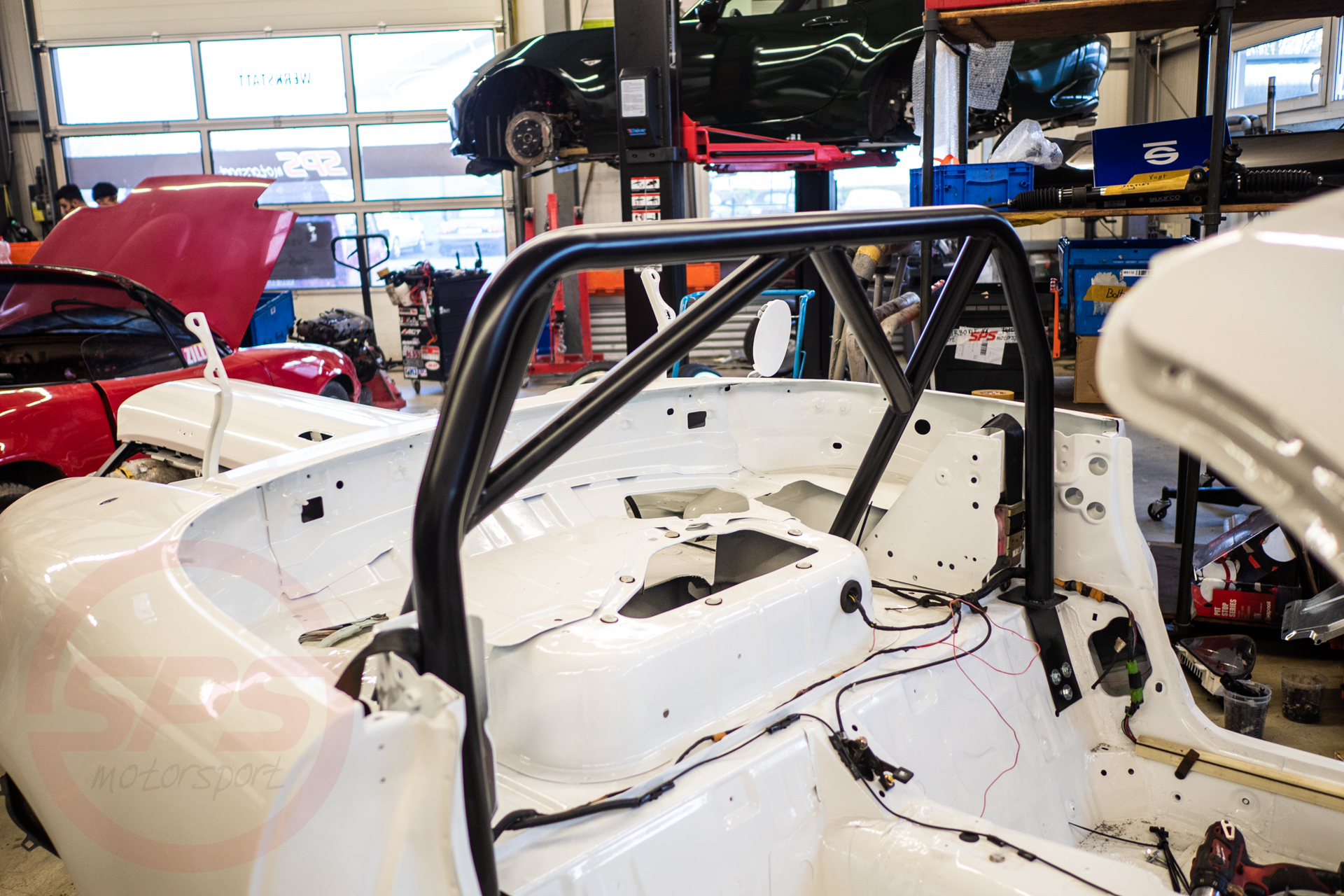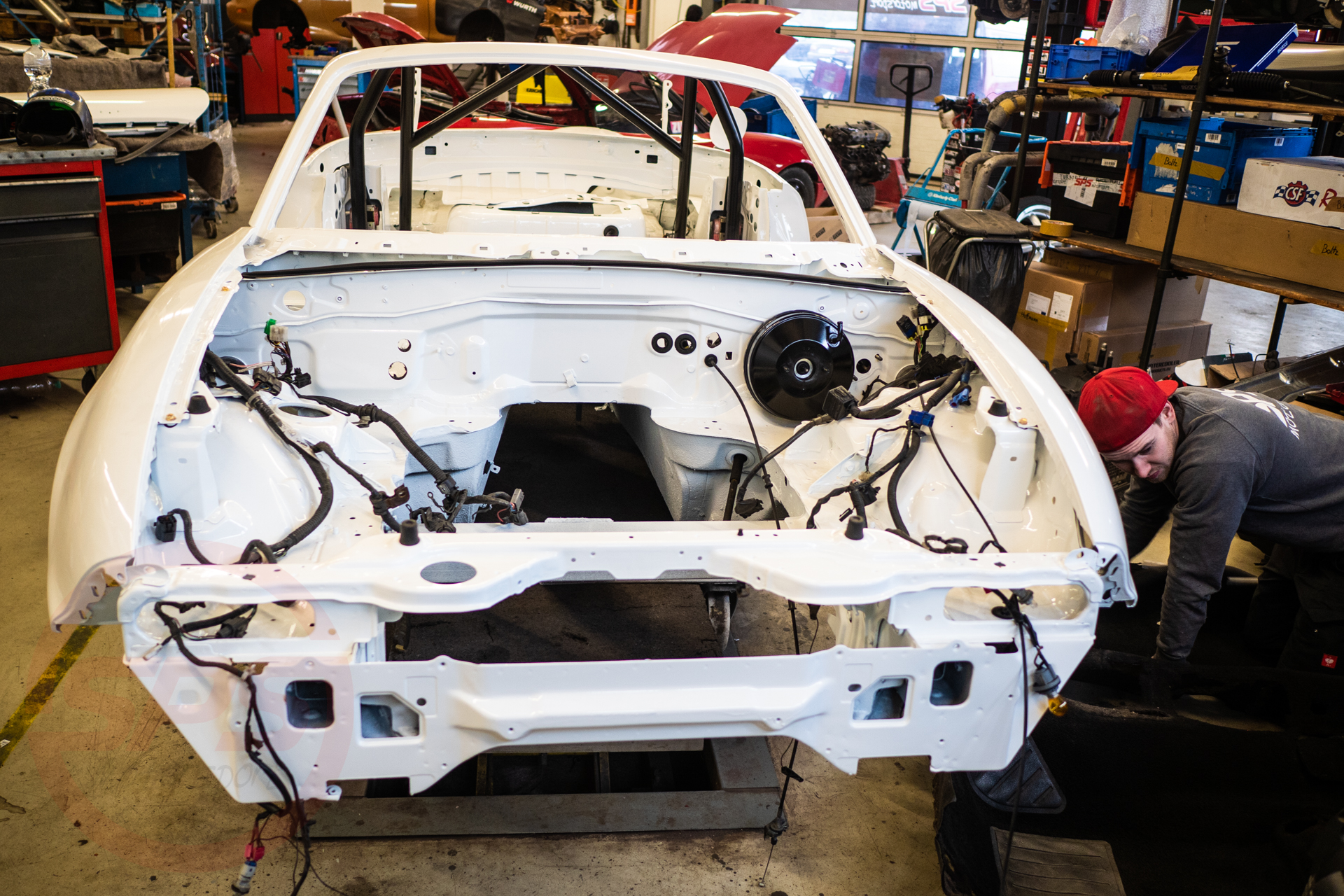 Best regards
Guido from SPS
---
7200 RPM

Innlegg: 2759
Registrert: 19 sep 2006, 02:00
Medlemsnummer: 968
Sted: Ski
Kontakt:
Status: Offline
Some do what other dreams about.
---
Some progress is going on.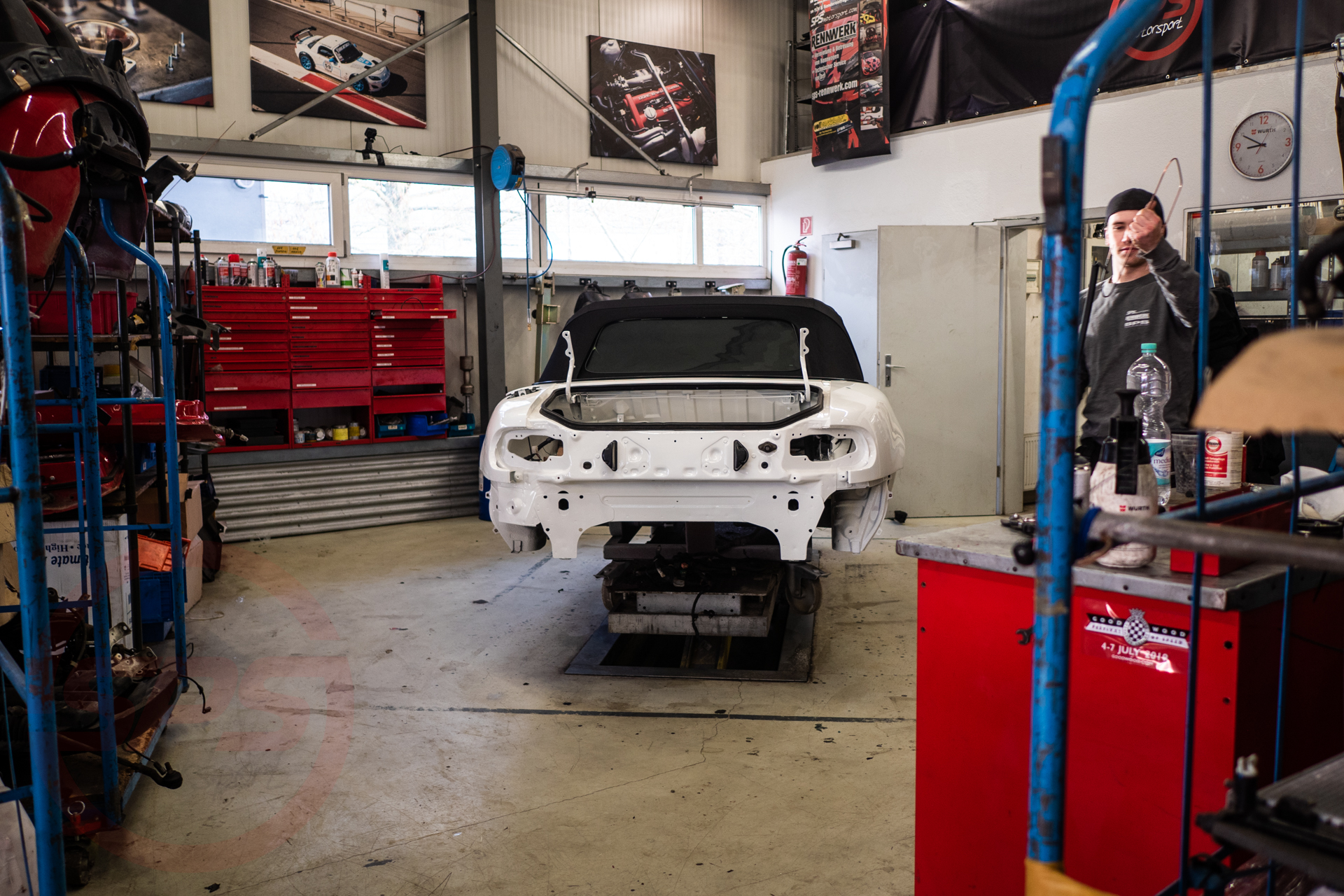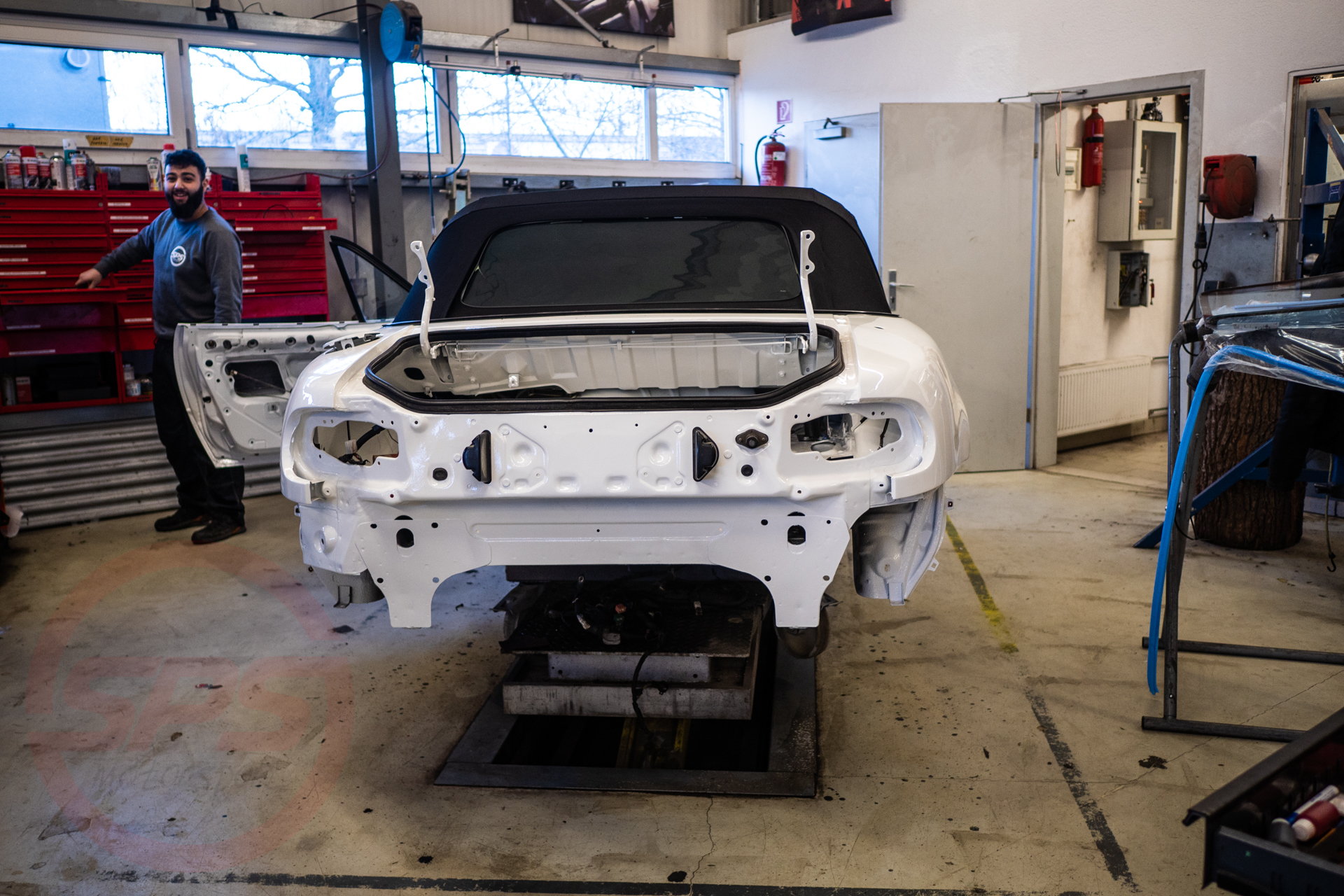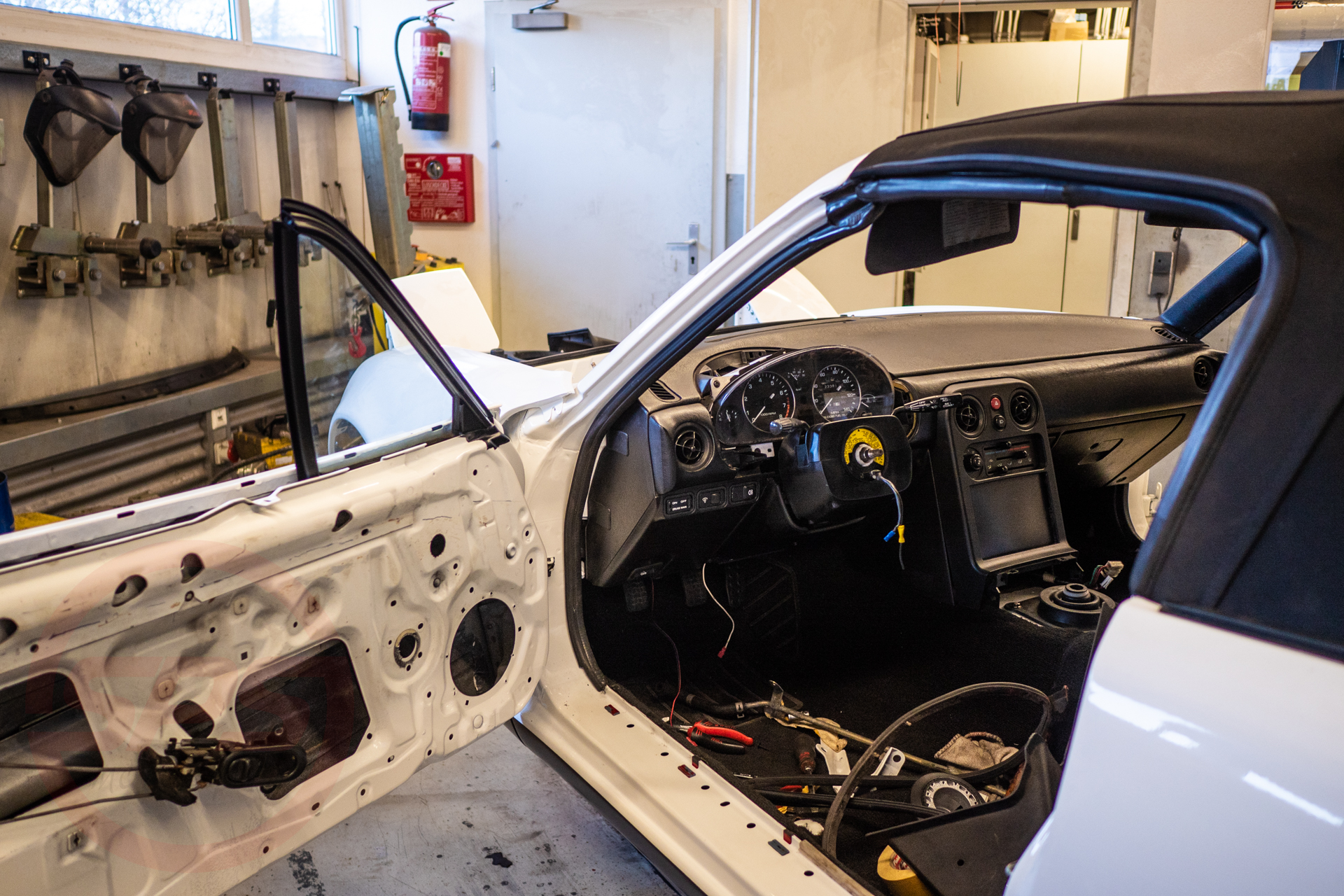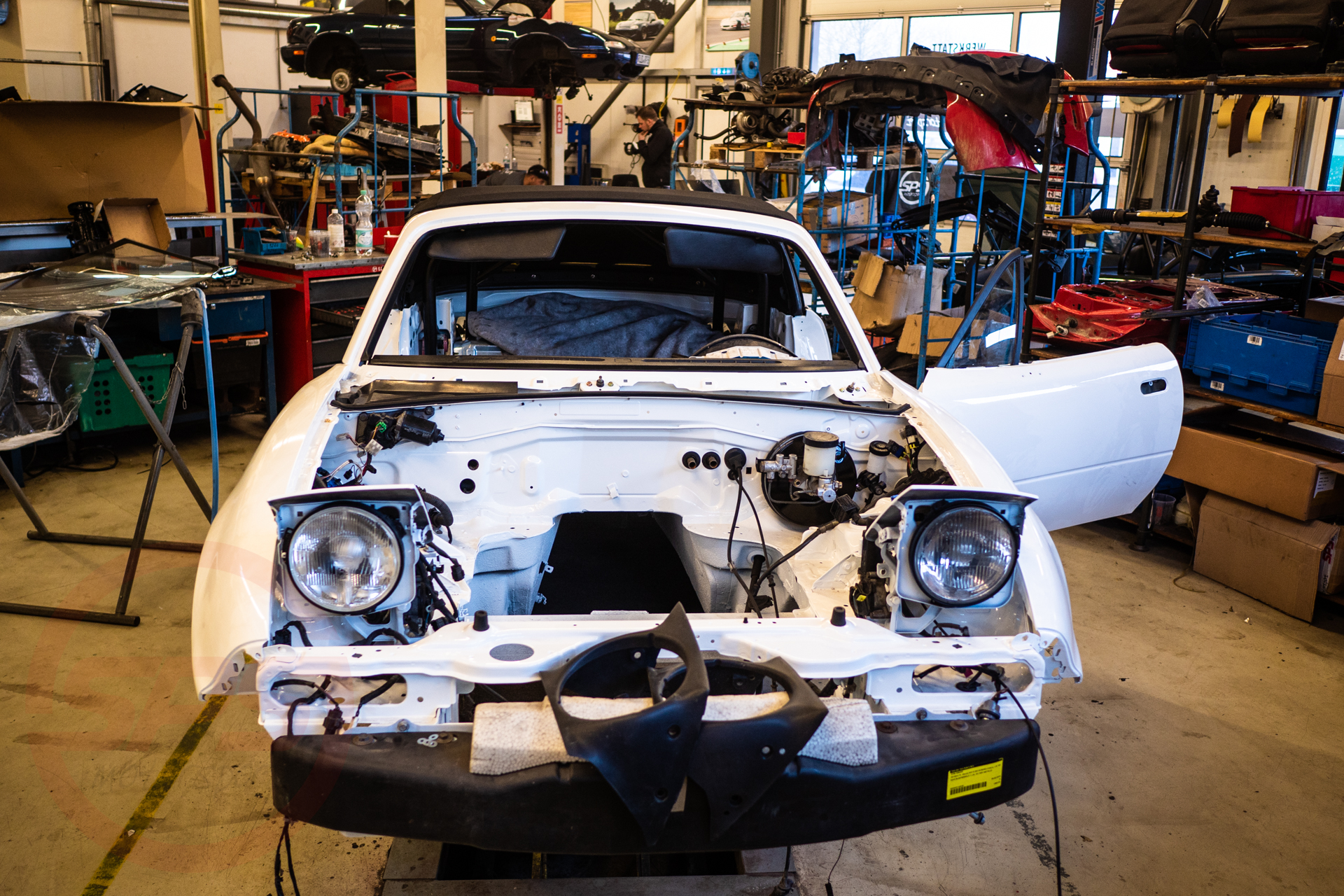 Best regards
Guido from SPS
---
7200 RPM

Innlegg: 1642
Registrert: 02 nov 2010, 23:22
Medlemsnummer: 888
Sted: Drammen
Status: Offline
Good job

1991 Mazda Miata "greddy mm"
2003 Volvo xc70 d5
2014 Subaru Outback 2.5i
---