This is the car of a good friend of our company. The look of the car is really cool, but the engine is a tough one.
A BP block, reamed to 2 liters with an individual throttle body, race header, adjustable camshaft gears, race camshafts, revving to 8600rpm producing 230hp.
The sound the engine produces, is incredible! It screams like a race car! I think the owner, Jean Claudio Flensberg, has a good taste.

Parts:
- 2.0L reamed BP block
- ARP head stud kit
- JE pistons 85.5mm
- K1 conrods
- ACL bearings
- adjustable camshaft gears
- race camshafts
- Supertech valves with Supertech valve spring kit
- Jenvey ITB
- engine oil cooling kit
- Racingbeat exhaust header
- Mishimoto radiator
- BC-Racing coilover
- Nardi deep corn steering wheel
- Recaro Profi SPG seats
- Takata harness
- SPS Extreme rollover bar
- Rota Kyuasha 8x15 0mm offset
- Nankang NS-2R 195/50R15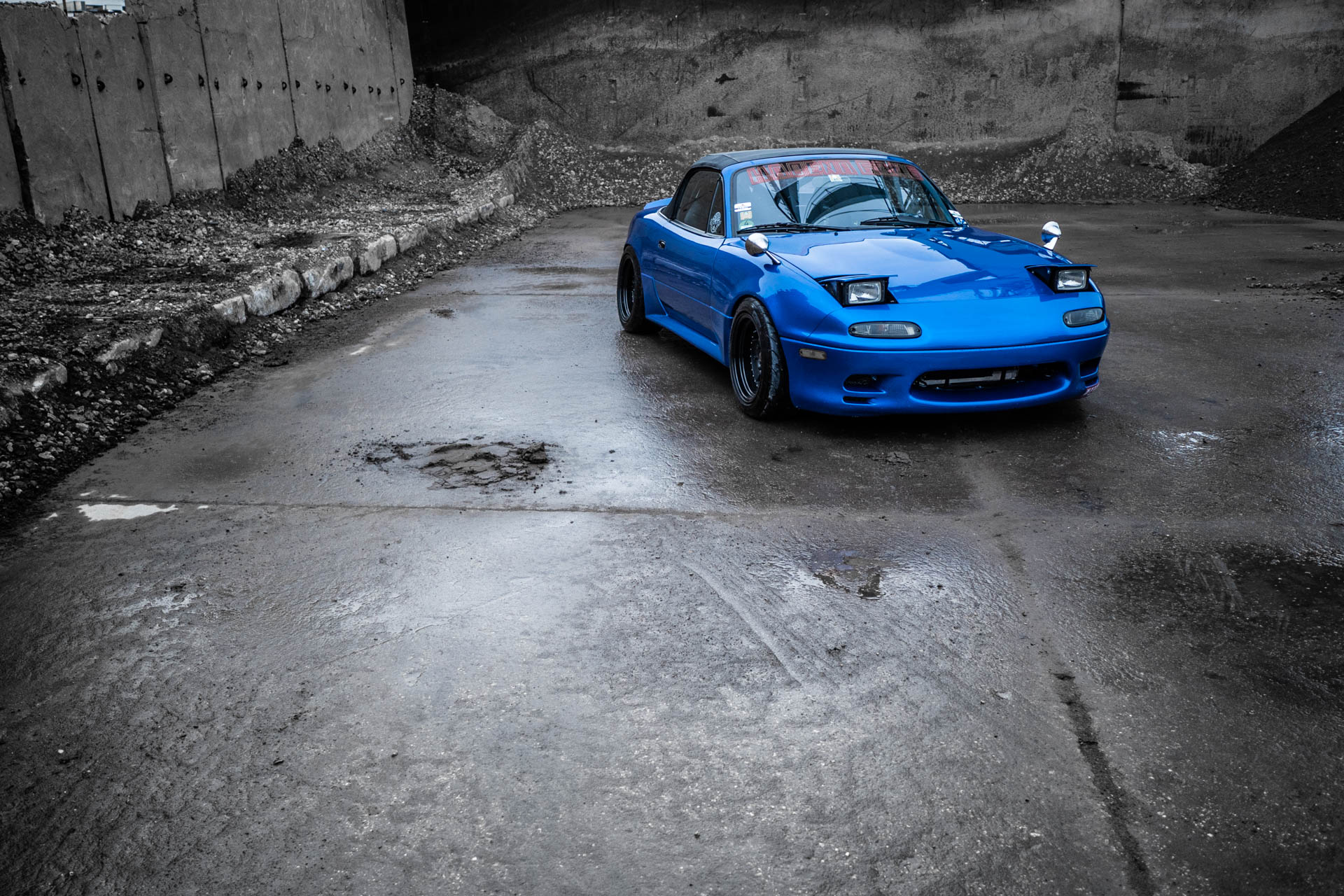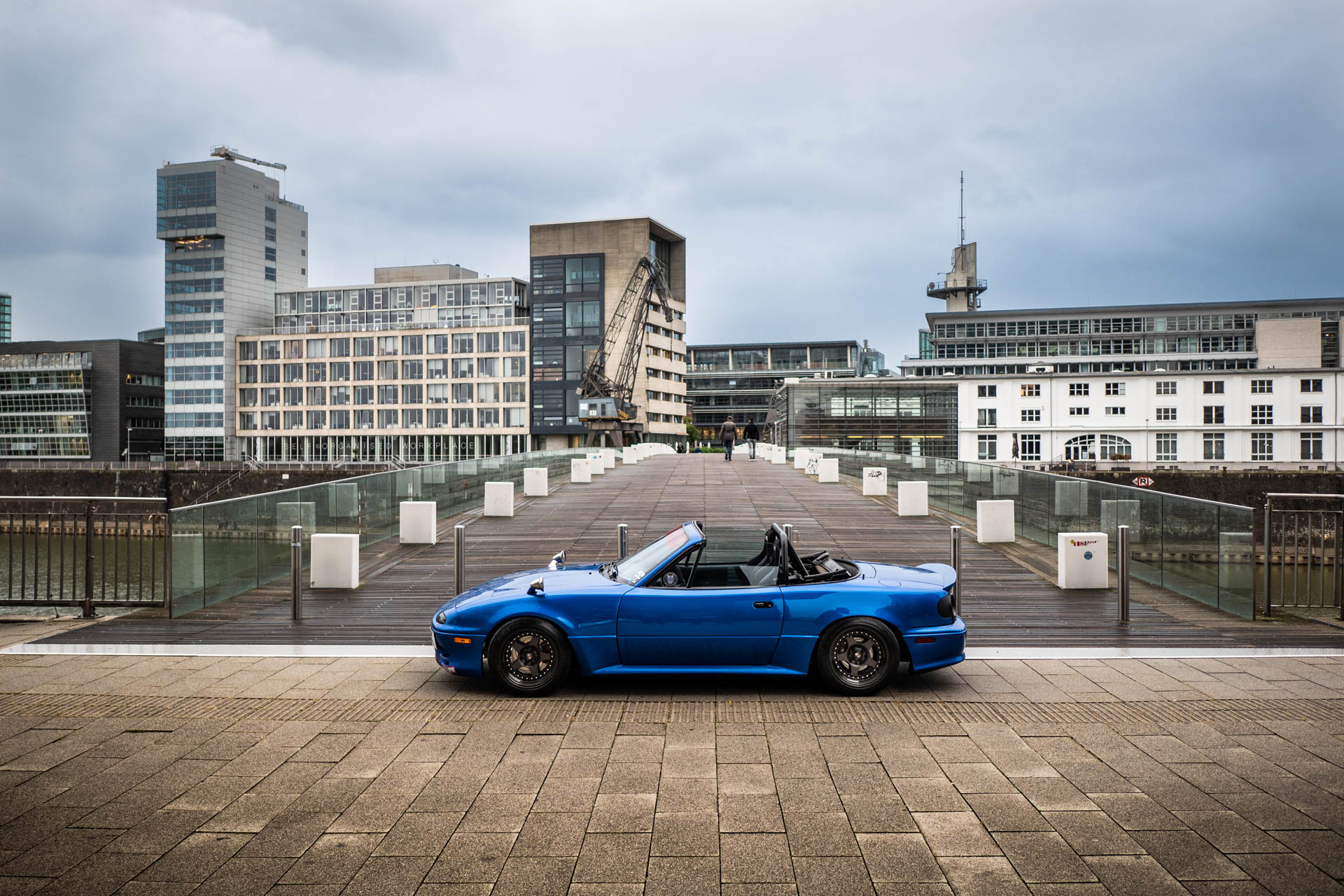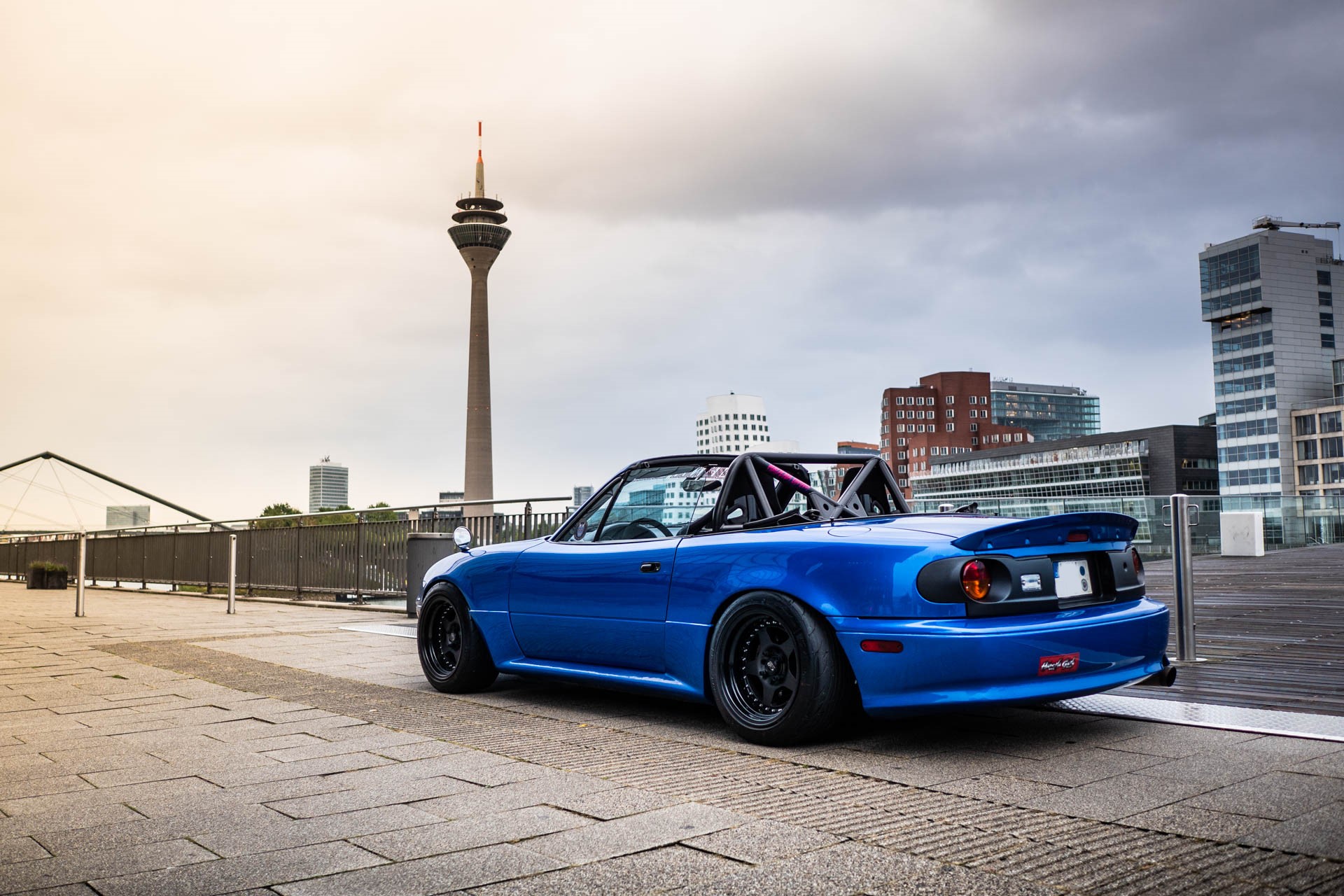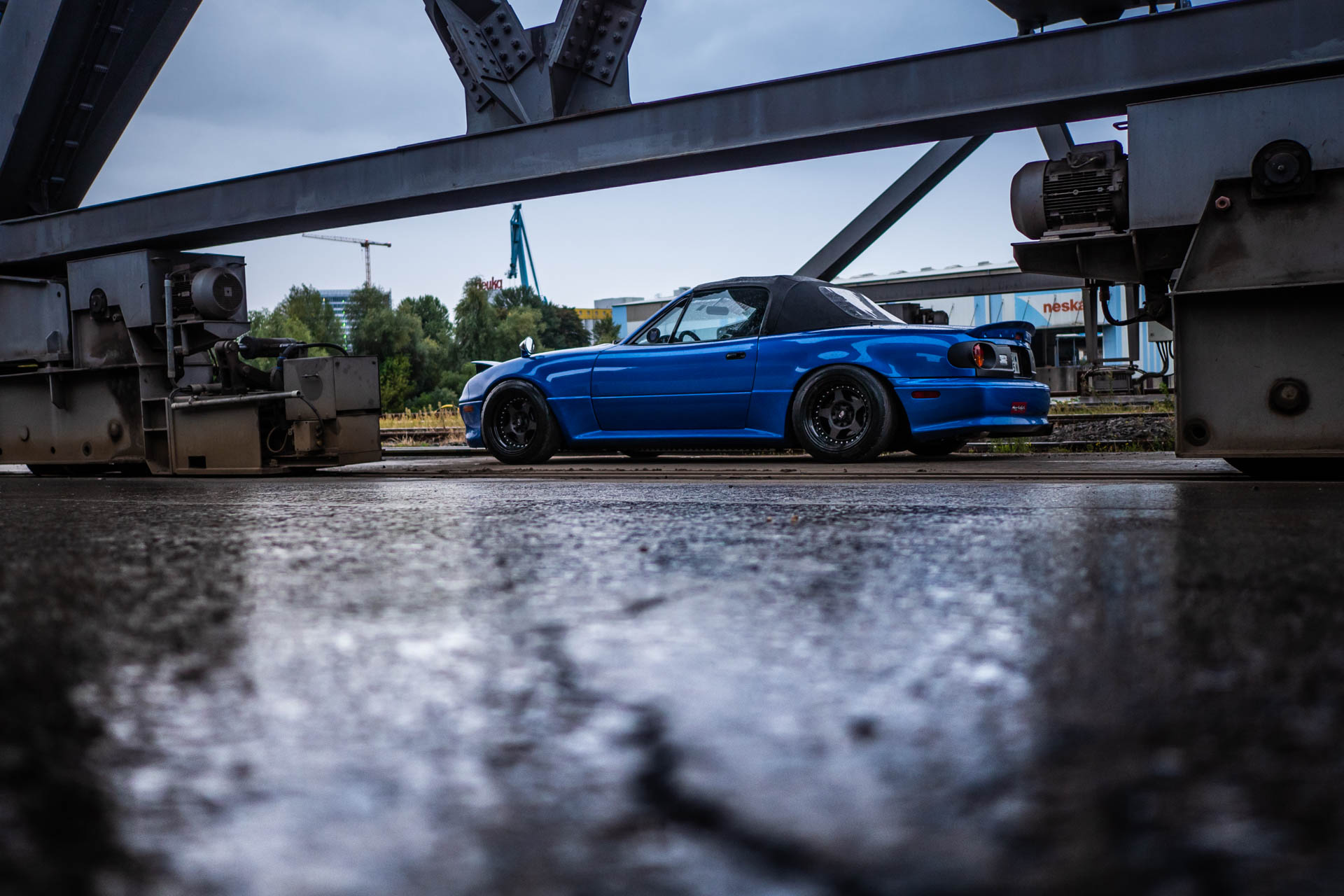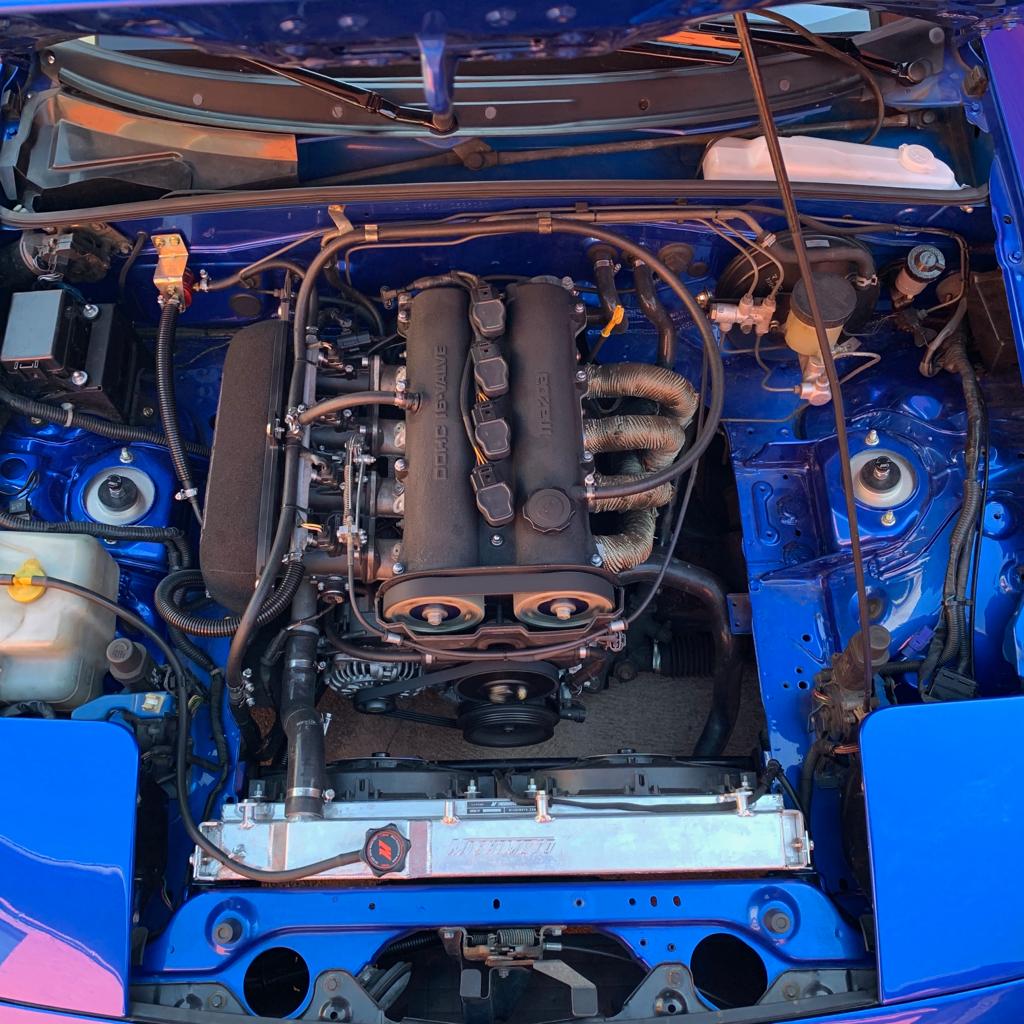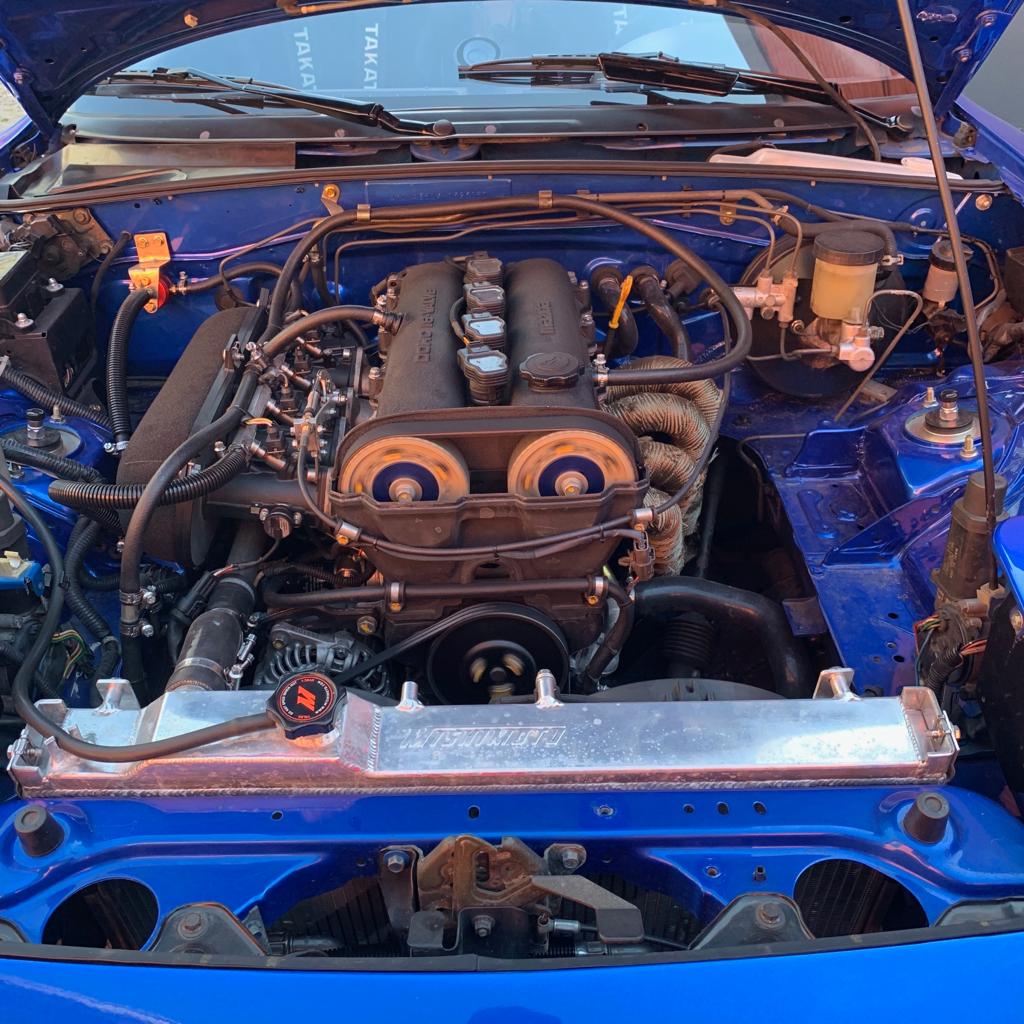 YouTube:
https://youtu.be/jD34UuNXKuk
https://youtu.be/NC-b44-4vQM
Instagram:
https://www.instagram.com/naughtymiata/
Best regards
Guido from SPS